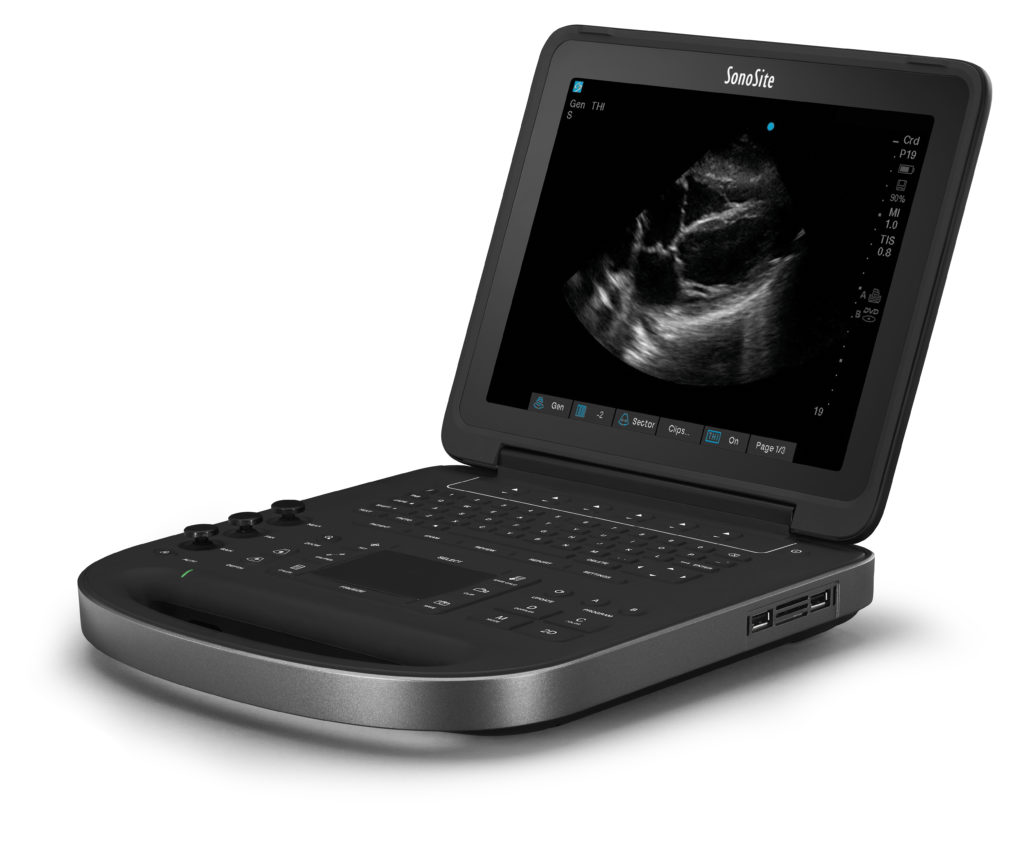 In the acute care environment, reducing the time to make an accurate diagnosis is a critical need. 
DirectClear elevates transducer performance by increasing penetration and contrast resolution. This contributes to an unsurpassed imaging experience for the bedside clinician.
The Edge II features an easy-to-use interface for intuitive access to frequently used functions like gain and a wide-angle display with an anti-reflection coating for minimal adjustments during viewing.
44, Rte de Divonne
CH-1260 Nyon
Tél. +41 22 362 28 51
Fax. +41 22 362 28 53
29, rue des Bucherons
France-94440 Marolles en Brie
Tél. +33 6 79 84 75 31