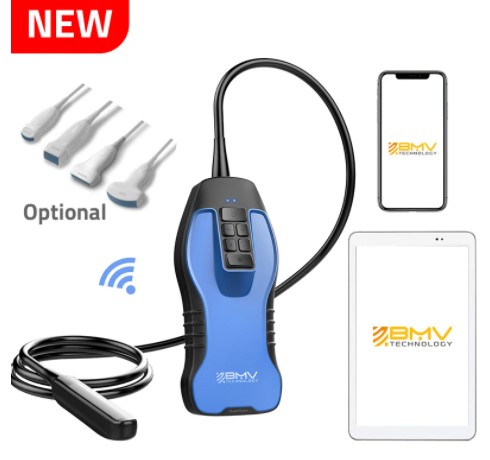 BestScan™ S9 IP67 Wireless Ultrasound Scanner
BestScan™ S9 is wireless ultrasound system with the exciting breakthrough in technology such as AI for better images, wireless freedom,works on IOS and Android device, specifically engineered for all aspects of bovine and equine reproductive imaging, as well as for basic equine tendon imaging.
i-Scan® smart glasses
Wireless,smart,do more
OLED 800×480 transmissive display
32 GB storage
Approximately 50 mins can be saved in a 2-hour diagnoses
Provide you with clear images under sunlight or in the dark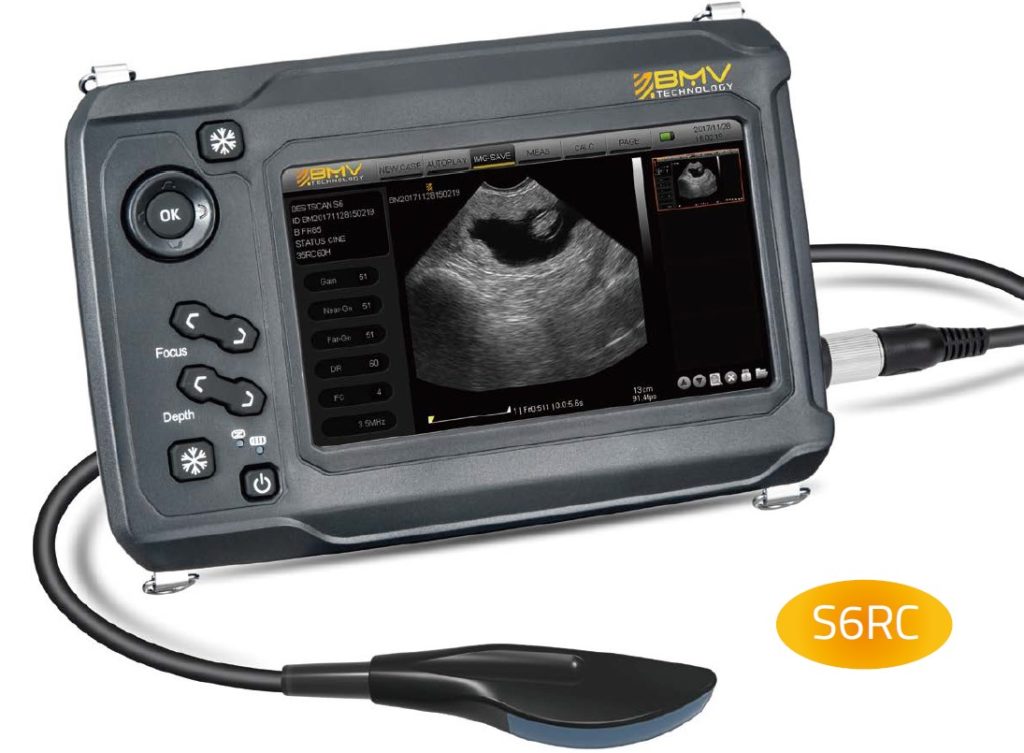 BestScan® S6
Compact Veterinarian Ultrasound
BestScan® S6 veterinarian ultrasound features a new touchscreen user interface with a clinician-driven menu logic that adaptively adjusts to your imaging needs —— "what you need, is what you see". S6 bovine ultrasound with slim and compact size and ease of use and probe introducer technology is providing you with the best of image quality, durability, and reliability required by today's large animal veterinarian. 
44, Rte de Divonne
CH-1260 Nyon
Tél. +41 22 362 28 51
Fax. +41 22 362 28 53
29, rue des Bucherons
France-94440 Marolles en Brie
Tél. +33 6 79 84 75 31