We gathered under the same roof two major ultrasound equipment suppliers in Switzerland to offer a professional sales structure for all ultrasonic applications as well as portable devices for the point of care market.
This new structure allows a wide selection of the best equipment at the best prices.
 Experienced specialists are available to show you the different models. Whatever your area of interest, you will find here the machine that best suits your needs and your budget. 
A visit to our premises will allow you to see and compare the different systems. Tests may be performed on model or patient. The possibility still unique in Switzerland, to test devices from different companies in one sitting will benefit from significant time savings when your hardware evaluations. If necessary, a demonstration will be carried out in a second clinical site on time with the machine of your choice. We provide all the after-sales service for the equipment we offer.
We offer attractive terms of financing with or without recovery of old equipment. We also have available a wide range of used devices for all applications. Our showroom in Nyon is open daily by appointment. Do not hesitate to contact us.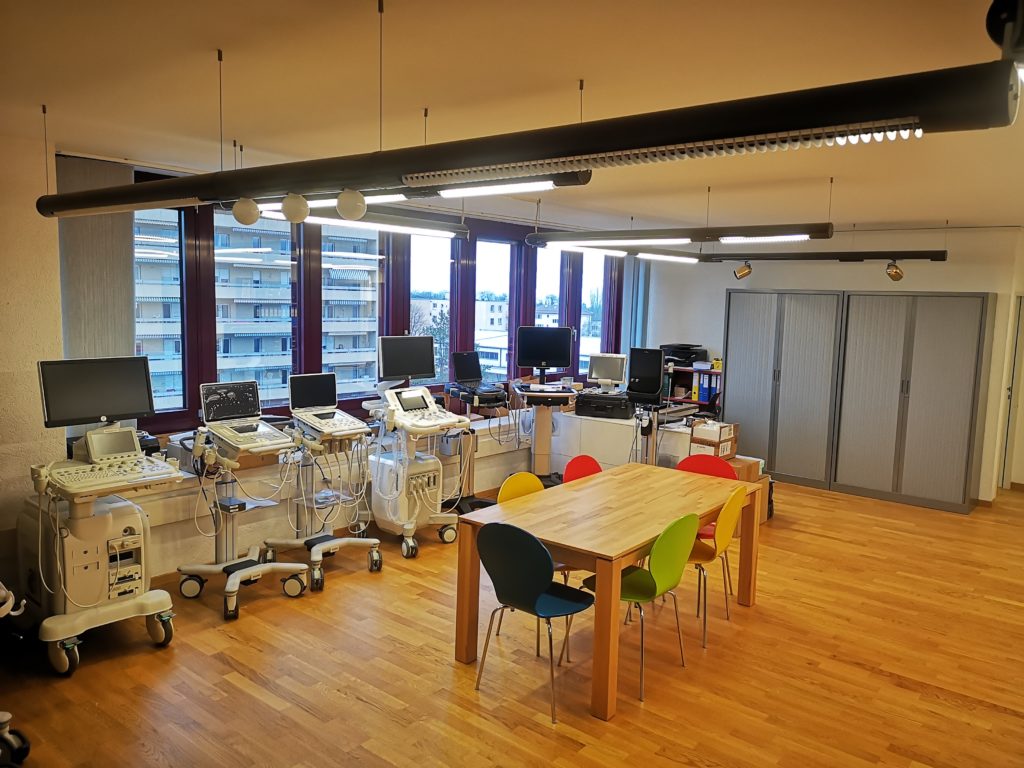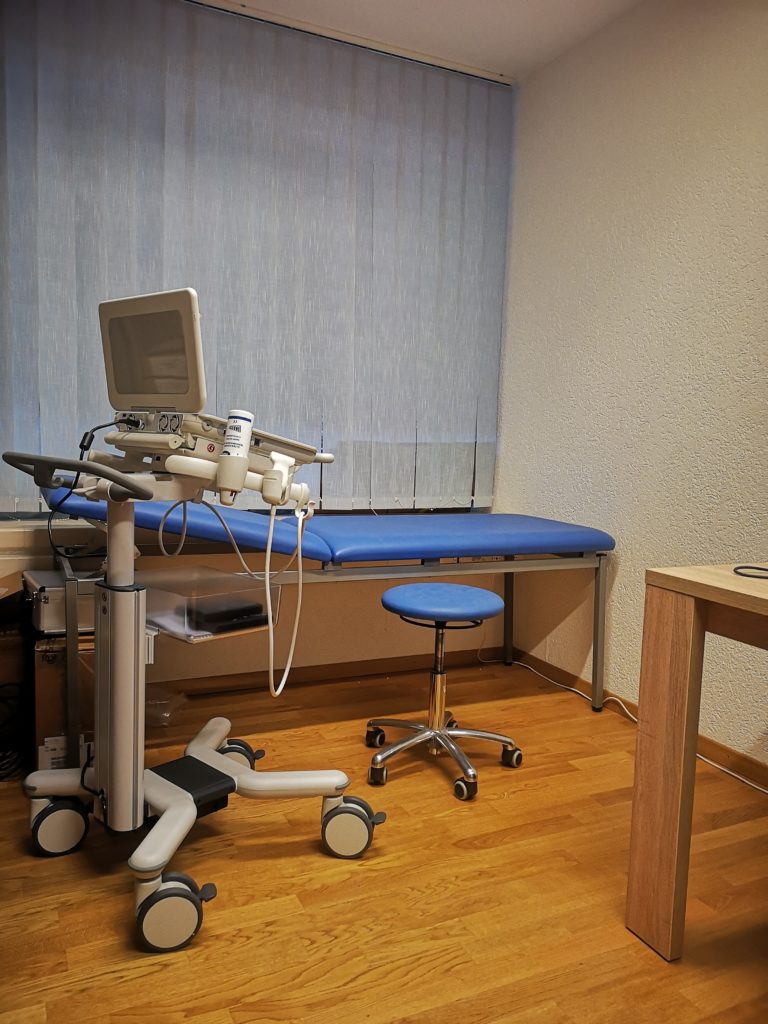 44, Rte de Divonne
CH-1260 Nyon
Tél. +41 22 362 28 51
Fax. +41 22 362 28 53
29, rue des Bucherons
France-94440 Marolles en Brie
Tél. +33 6 79 84 75 31